slow cooked, fast served.
where the smoke never clears.
lOCATED IN THE HEART OF POMONA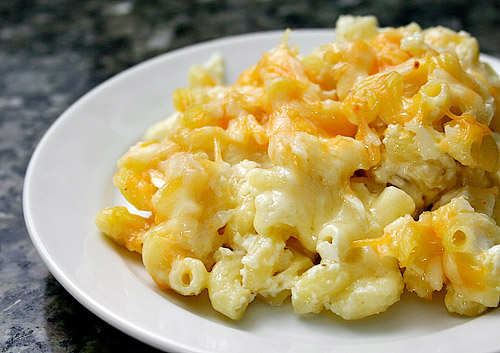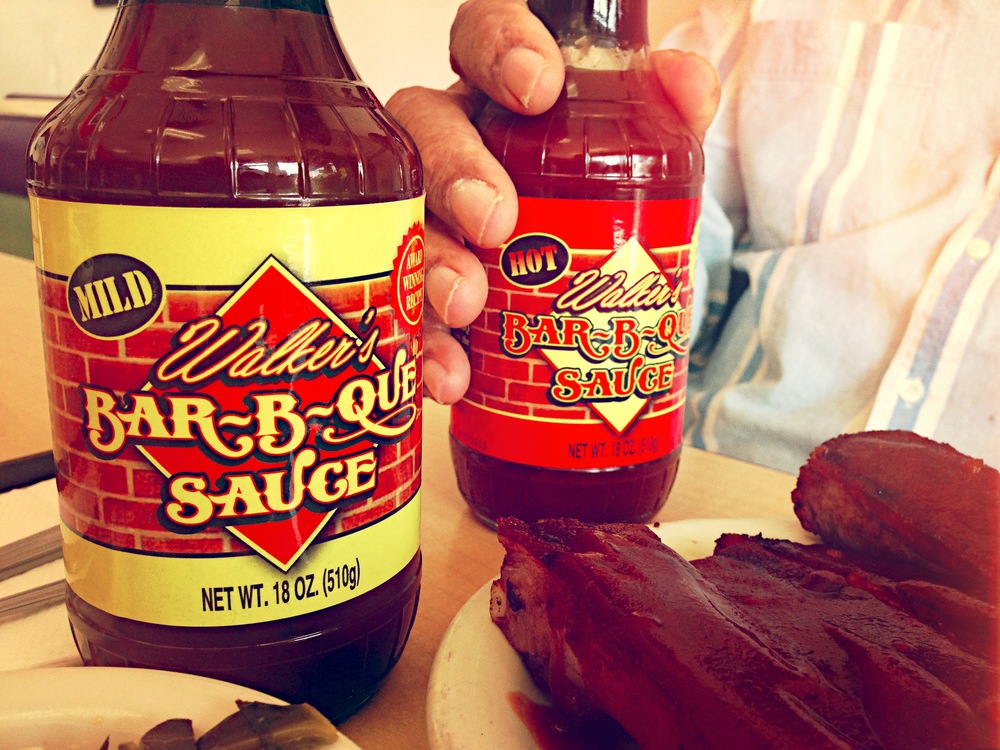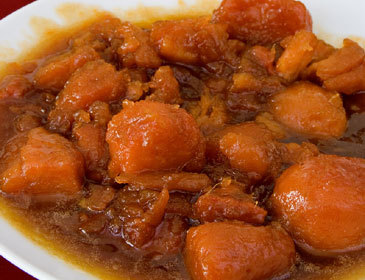 FULL SERVICE CATERING
*DELIVERY, SET UP & CLEAN UP*
(Buffet Style-Minimum Order 40 or More Guests)
Have your next event be a Special Event that everyone is talking about for years to come!
Let our friendly catering team customize your next Special Event! 
We slice our famous Smoked Meats on site, thereby assuring freshness and excellent quality. 
We offer a variety of Smoked Meats, Homemade Vegetables, Delicious Sides, Tasty Desserts, and Freshly Brewed Ice Tea, that will Please and Satisfy the most pickiest of appetites!
Our goal is for you to Relax, Enjoy your Guests, and Let Us Do It All for You!
If you are interested in us catering your next event, review our menu and fill out the request form (at the bottom of the page). We will contact you upon receiving your request. You can also call us direct at (909) 865-6700.
(J&J's BBQ & FISH catering services require 10 persons or more)
CATERING INCLUDES:
2 MEATS of your choice and 3 SIDES
Meats-Pork Rib, Beef Brisket, Link Sausage, BBQ Chicken, Smoked Ham, Smoked Turkey
Sides- Beans, Potato Salad, Cole Slaw
Dessert- Sweet Potato Pie, Peach Cobbler, Various Cakes
Drinks- Sweet Tea, Lemonade (Ice & Cups included)
All Paperware, Plates, Cup and Ice included*
PRICES ARE PER PERSON*
Serve prices include 1 hour of servers*
40-100 people / Catering $19.50 per person/ Serve $23.50
101-150 people / Catering $17.50 per person/ Serve $21.50
151-200 people/ Catering $15.50 per person/ Serve $19.50
201-500 people /Catering $13.50 per person/ $17.50
Add Extra Meat
$2.00 per person
OVER 500 GUESTS? LET'S TALK!
Call (909) 865-6700
Joe, a family man, his wife Helen of 6 blended children, 9 Grandchildren and 3 Great grand's. Joe is a retiree from the State of California after 40 years. He is a gifted maintenance man, a certified Air conditioner repairman among many other gifts and talents.
Joe loves the outdoor life, hunting, fishing and cooking his catch of the day. Joe's a great cook and been cooking for many years around his home, his church, and abroad. A dedicated member of Antioch Missionary Baptist Church, serves as a Deacon, Teacher, devote Christian, a true man after God's own heart. One can always find Joe feeding the hungry, the homeless or just giving a helping hand to someone
J & J's BBQ & Fish established in 2008 as a compilation of Joe Draper & his cousin Johnny Walker. They wanted to provide fresh southern style seafood and barbeque for their guest to enjoy and be able to fellowship around their Louisiana inspired offerings.
Joe draper has always had a passion for preparing delicious foods such as fried Chicken, BBQ ribs, collard greens, Catfish and more with a desire to find the uniqueness in flavor with a special blend of herbs and spices Oh yes! Let's not forget those tasty Auntie Helen's Sweet Potato Pies and peach cobbler that he so affectingly named after his wife Helen Smith-Draper.
Phone/fax
(909)865-6700
Location
751 N. Indian Hill Blvd.
Pomona, Ca 91767
Hours
Monday 11am–8pm
Tuesday- Closed
Wednesday 11am-8pm
Thursday 11am-8pm
F-Sa 11am–9pm
Su 12pm–6pm